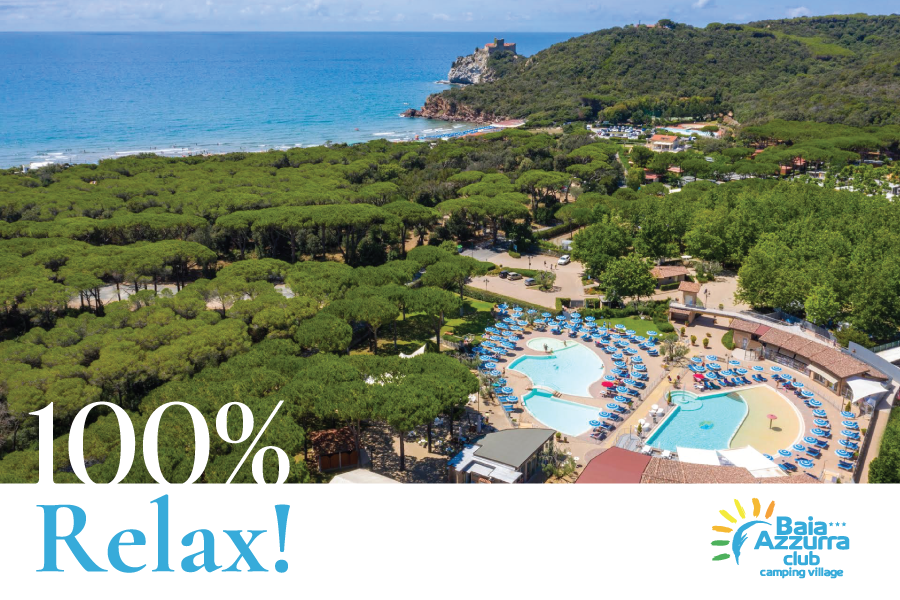 from 22/12/2020 to 28/02/2021
Cancel for free within 30 days before arrival.
REQUEST INFO
Give yourself the relaxation of a carefree open-air holiday!



In this period you may need to change your plans, and we, aware of the current moment, continue to offer you the highest availability with great passion... 

Get an exclusive advantage: in some periods you can cancel for

free within 30 days

before arrival .
  

 
Ti interessa questa offerta? COMPILA IL MODULO.
Ti risponderemo via mail.
Richiedi informazioni